Quintessence Dome Artistes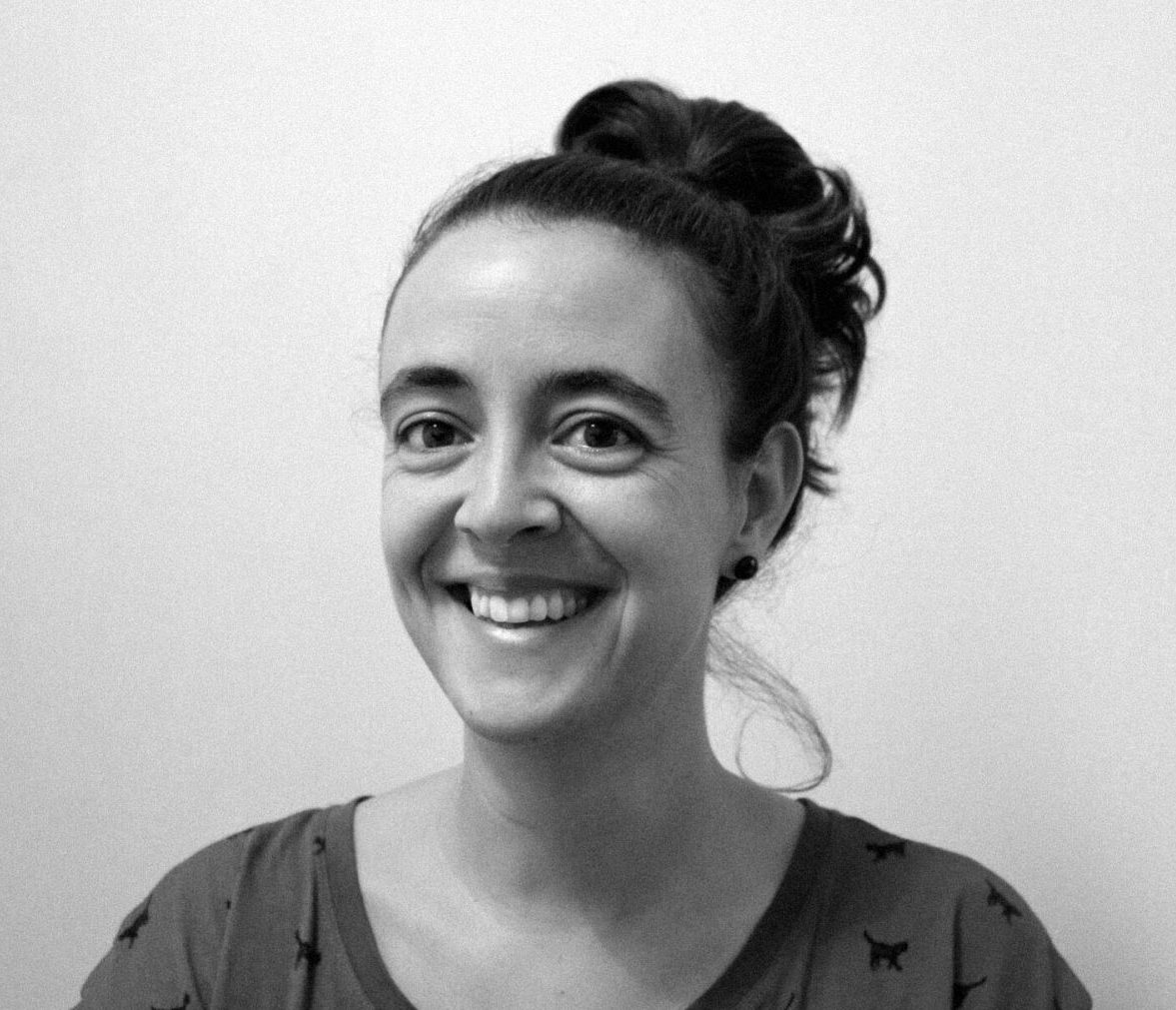 Anna Carreras
Quintessence Dome Lab Residence 2020
Anna Carreras (Barcelona, 1979) is a creative coder and digital artist interested in experimentation on interactive communication focusing her work on the use of generative algorithms, creative code and interactive technology as a means of communication and an experience generator.
She is interested on complexity that emerges from small simple behaviors, from the balance between order and chaos. She tries to capture the diversity and richness of complexity working with generative algorithms and visuals.
She develops interactive installations to explore new emerging narratives encouraging the audience to participate and promoting their collaboration. Interaction adds the human diverse behavior to the experience fostering richer outcomes.
She holds two MSc degrees, one in Engineering from Universitat Politècnica de Catalunya (UPC) and another in Audiovisual Technologies from the Universitat Pompeu Fabra (UPF).
She teaches creative coding in several Design Schools in Barcelona.
She has developed and exhibited digital installations for Cosmocaixa (Barcelona Science Museum), Expo Zaragoza, Forum Barcelona 2004, Sónar Innovation Challenge 2016, MIRA Visual Arts Festival, Mobile Art Week, Abandon Normal Devices, Medialab Prado, etc. She has some international awards as a Cannes Golden Lion for Interactive Projects in 2010 or a Google DevArt (art made with code) Award in 2014.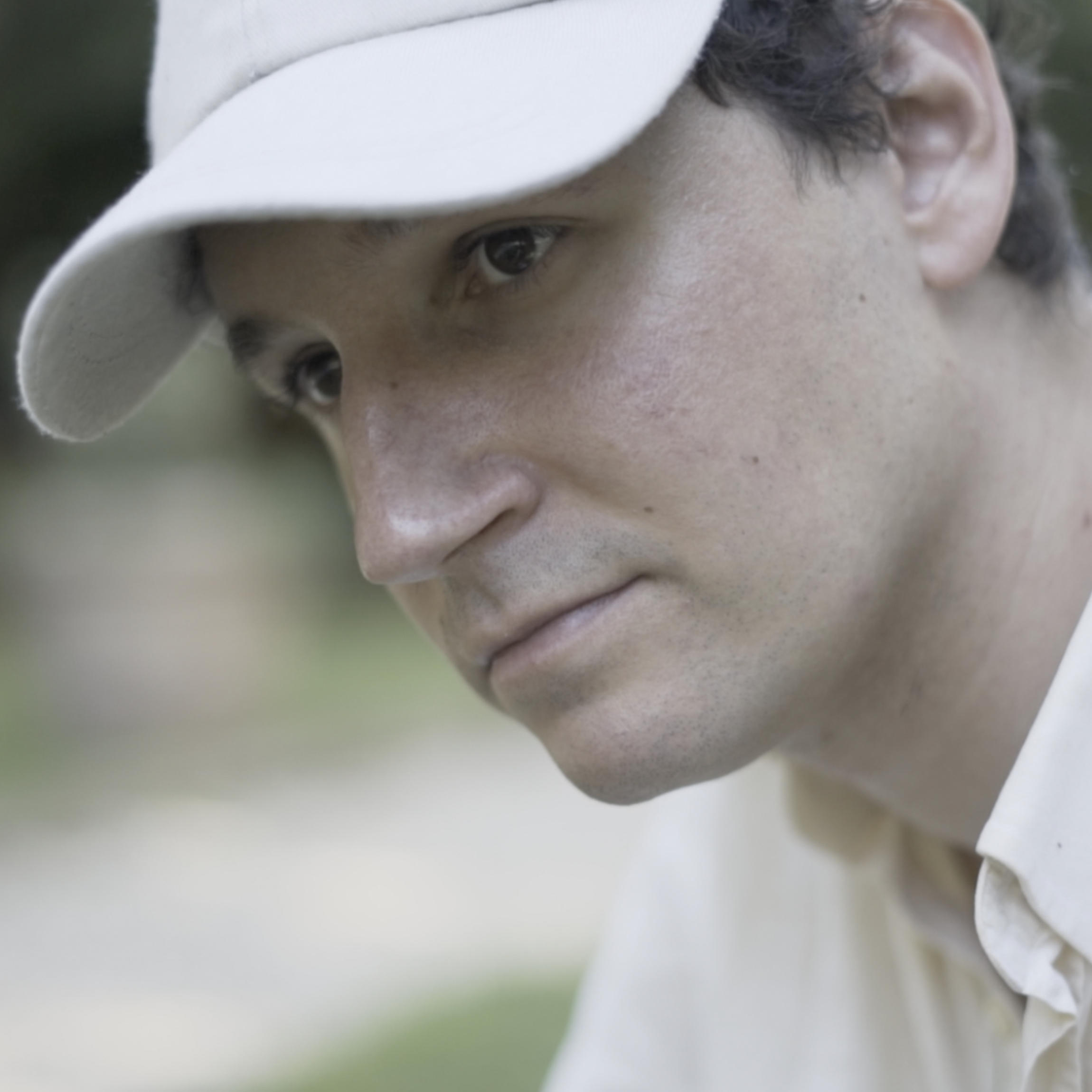 Felix Schoeller
Quintessence Dome Lab Residence 2020
Felix Schoeller is a creative technologist who operates at the frontiers of storytelling, engineering, and cognitive neuroscience. Initially trained as a filmmaker, he graduated from the University of Copenhagen in Denmark and worked in the film industry for leading production companies such as Partizan Midi-Minuit. Currently a research affiliate at MIT Media Lab (Fluid Interfaces Group), his work concerns the role of bodily signals in the emergence of conscious feelings and their augmentation through wearable technologies. Felix holds a Ph.​D. in cognitive science from the School for Advanced Studies in the Social Sciences (EHESS) and was the first Research Fellow at the Centre for Research and Interdisciplinarity in Paris, France.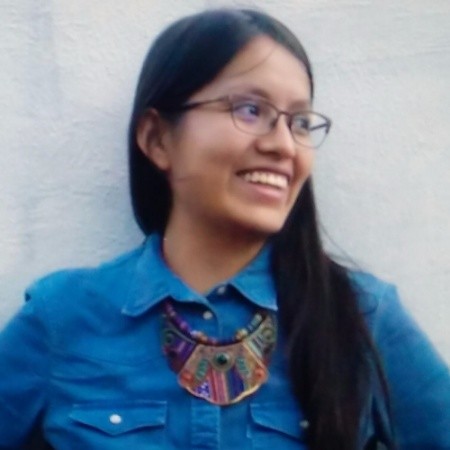 Raisa Pimentel
Quintessence Dome Lab Residence 2020
Mexican audiovisual designer and artist. In 2015 she was a Scholar at the International Music and New Technologies Festival  Visiones Sonoras organized by CMMAS, Morelia, Mexico. In 2016 she participated in the 2nd Experimental Video Residence, VÓRTICE, Valparaíso, Chile. In 2019 with her video dance Andar she was part of the official selection of Dulcísimo Ovario Festival de Cine y Video Feminino de Pachuca, México. In the recent edition of Mutek [ES] he participated collectively with the work Physis and has just finished the Master in Audiovisual Innovation and Interactive Environments at BAU, University Design Center in Barcelona, Spain.
Her work appeals to the emotional and sensory experience through experimentation with moving images, installation, technology and dance.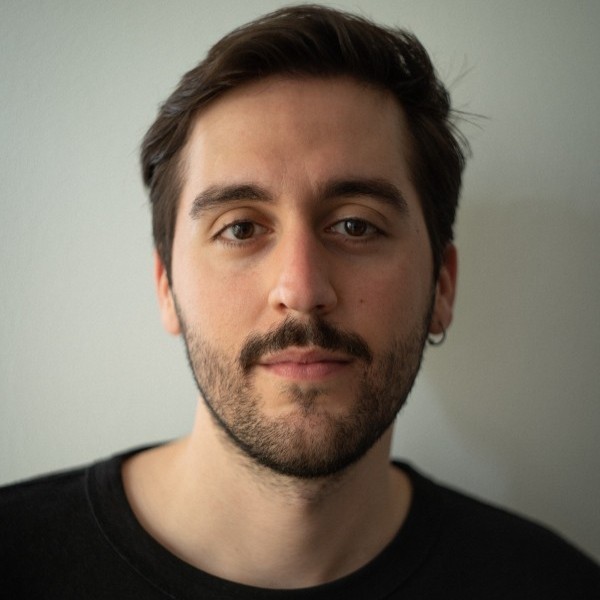 Eloy Roldan
Quintessence Dome Lab Residence 2020
I was born in Madrid but I have lived in Barcelona for years. I studied the degree in Cinematography at the School of Cinema and Audiovisuals of Catalonia (ESCAC) and I specialised in digital effects. After two years working in the sector, now I make my way with my own studio doing projects for film, advertising and video clips.
At the same time, I develop my work as a digital artist: still images made in 3D software and conceived under surreal premises and methods.
I address topics such as the procedures of the unconscious, semiotic games or the mechanisms of desire; Now in search of new formats, new forms of expression and of exploring the limits of language.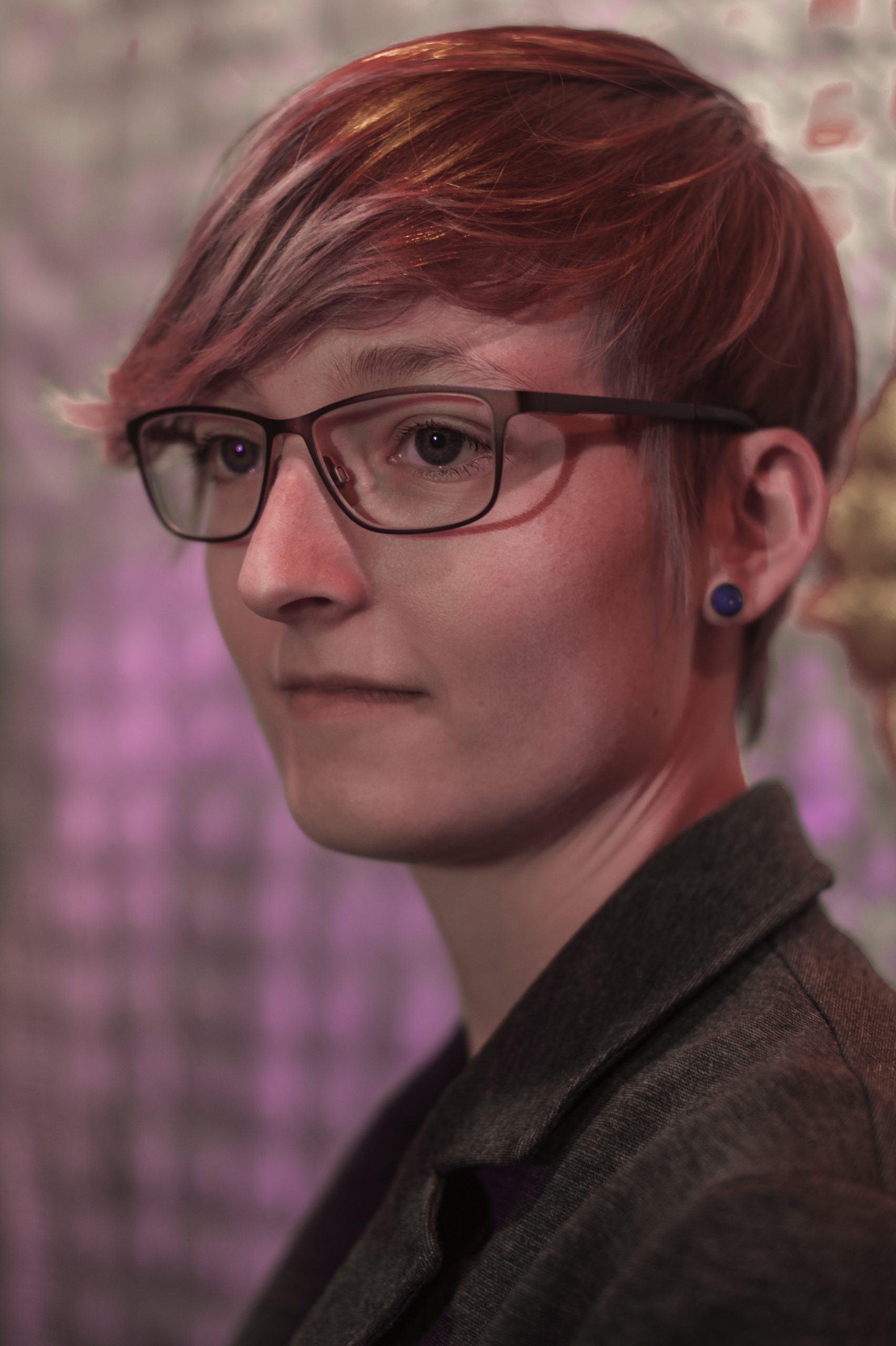 Mirte de Vrieze
Quintessence Dome Lab Residence 2020
Mirte de Vrieze is a Dutch audiovisual artist, composer and writer. Coming from a musical
background she spent the last couple of years broadening and diversifying her Eield of work and skillset. In 2020 she has earned her master degree in Music Production, Technology and Innovation at the Berklee College of Music Valencia Campus, Spain, researching the function of immersive audio in storytelling.
With influences ranging from Imogen Heap and Stevie Wonder to Michael Ancel to Andrew Thomas Huang, her work revolves around merging disciplines and creating connections, turning the necessity for bridging the gaps in between those into the centrepiece of her creative endeavours.
Mirte is passionate about innovative and interactive multimedia technologies, which she uses to create immersive worlds. By telling stories in surrealistic environments she explores the realms of imaginary fantasy worlds, cyberpunk and bio inspired design. Thematically she focusses on social behaviour and the unwritten neurotypical rules. In doing so, Mirte aims to let her audience consciously sense their surroundings and connect with themselves and each other by applying Tony Robbin's six human needs.
In the past few years Mirte has worked and collaborated on various projects, such as VR
applications, an interactive panorama, AV performances, EP and singles. Her latest work
include a VR children's book and a 360 ̊ story 'The Cave'.
www.mirtedevrieze.com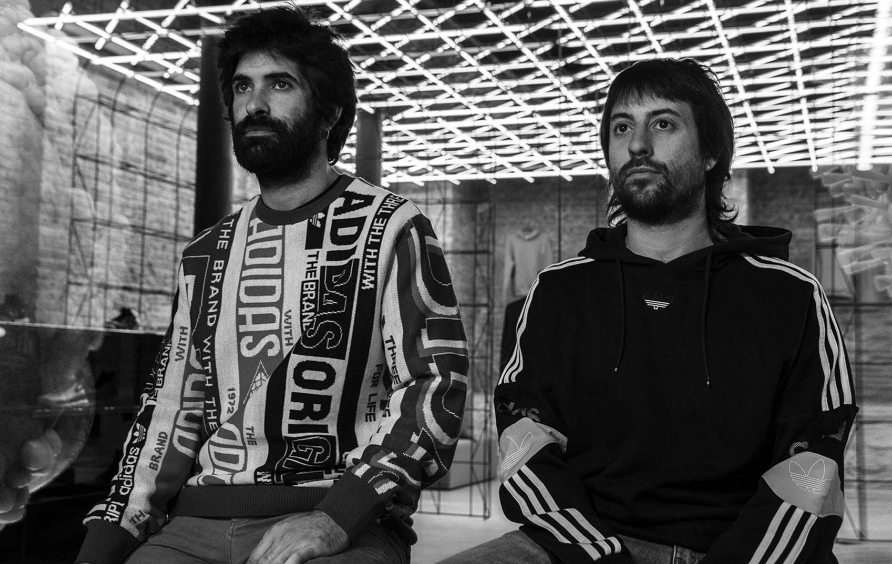 VPM
Quintessence Dome Lab Residence 2020
V.P.M is a young audiovisual collective from Barcelona. We specialize in video productions, special effects, motion graphics, 3D animations and digital graphic design.
Today we use our knowledge to develop spectacular video mappings and interactive installations.
In its few years of life, the collective has been a finalist in several international video mapping competitions, FIMG (Girona) Festival Luz y Vanguardias (Salamanca), Art Vision (Moskow), Zsolnay (Hungry), 1 minute projection mapping (Japan), Videomapping festival (Lille), selected for the MIRA festival 2019 residency, among others.
And they have been awarded the first international prize at Odessa Mapping (Ukraine) and ACSEE festival (Datong) and Videomapping festival with the installation "My little rubbish world".