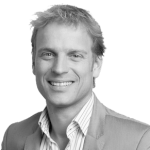 Dr. Holger Sprengel
Co-Founder
Dr. Holger Sprengel (Co-Founder) is an art and technology lover. He holds an MBA, PhD in Law. Holger is supporting corporate- and private partnerships as well as financing issues. He is co-founder of various companies founded both in the digital sector, much of them in VR/AR/XR space, in gaming and for other business sectors. He is part of the international jury of several art prizes, like the SWAB and ARTE Laguna Prize. He is also co-fonder of Espronceda and Act-Utopia. He believes in the philosophy of the European STARTS programs and believes that art is an important innovation trigger.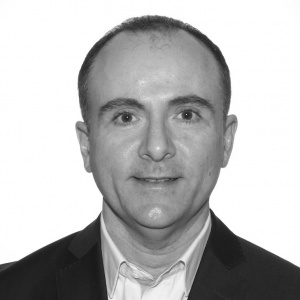 Alejandro Martín
Co-Founder. Concept and Curatorial management of Immensiva.
Alejandro (Co-Founder) is an Independent curator, art collector, artist, scientist, business executive and philantropist.
He is cooperating with Espronceda since 2015 as curator and strategic advisor for international development and cooperation with major Art Institutions and Universities. Developing programmes of inter-disciplinarity of Arts, Science, Technology and Entrepreneurship: ACT UTOPIA LAB and now managing the cooperation of Espronceda in the Consortium of project Mindspaces/ STARTS lighthouse pilots, Horizon2020. European Commission. Alejandro believes strongly in the transformative power of Art and Humanism on the technological development, knowledge creation and social wellbeing.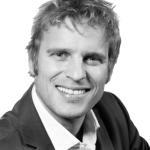 Dr. Henrik Sprengel
Co-Founder
Dr. Henrik Sprengel (Co-Founder) is a serial entrepreur with experience with converting ideas into real businesses, since a decade. Based in Barcelona he feels truly European. His conviction that the EARTH without art would be "EH" makes him a strong believer in art & culture and in espronceda as well as IMMENSIVA..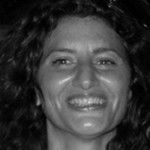 Savina Tarsitano
Co-Founder
Savina Tarsitano (Co-Founder) is an artist from Calabria, Italy, who lives and works between Italy, Belgium and Martinique, Caribbean island. Her research hinges on the concept of "landing-place". She has spent creative periods in "theme-sites" like islands, abbeys, castles all over the world. She is member of the European Cultural Parliament, ambassador of the Rebirth project of Michelangelo Pistoletto and founder of the project "Creativity in Motion" for a social integration through art. Savina is partner of espronceda and in charge of developing the activity programs, the European partnerships as well as curator relations.