CREATING THE IMMENSITY WITH ART AND ADVANCED TECHNOLOGIES

IMMENSIVA is an international platform for artists and creatives working with advanced technologies as VR, AR, AI, sensors and many others.
IMMENSIVA is a project of Lemongrass Communication, supported by ESPRONCEDA, Institute of Art & Culture,
and in collaboration with international Universities, Art centers, R&D institutions, International Galleries, Foundations for innovation and Digital Festivals.
Artists have a critical mind and could ask unexpected questions about the systems and ideas that are constructing our reality.
IMMENSIVA is opening Art Thinking to an immense potential of technological tools that could be used by artists and creative professionals to create new realities, new perceptions, expanding the awareness and changing the meaning of space and time.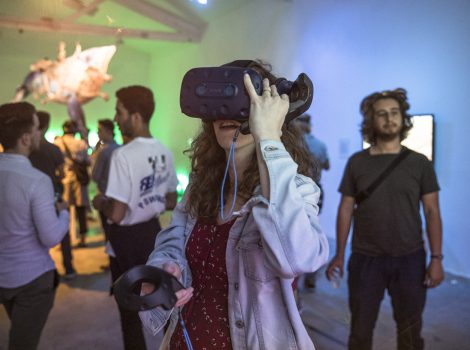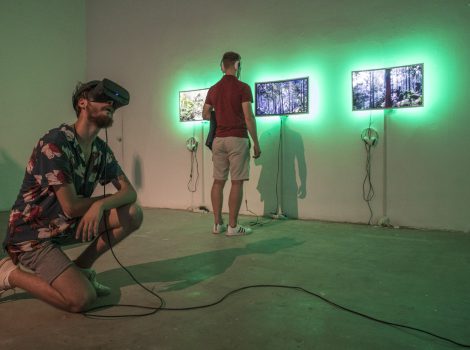 State-of-the-art Technology
We use state-of-the-art technology and collaborate intensively with technology partners and providers. Technology is changing exponentially, meaning that IMMENSIVA is focussed today in VR, AR and MR creation, but always explores visual experience combined with sound, tactile, biometric feedback, scents, gravity, AI, and many more.
Interdisciplinary work and curiosity are the guides to travel in the immensity of creative minds.