GALAXY NETWORK VR EXHIBITION – BEYOND THE METAVERSE
The Galaxy Network VR Exhibition – Fall 2021 is coming to Barcelona!
Galaxy Network is a group of organizations from different fields (companies, universities, exhibition venues, cultural institutions, event organizers) that we want to show immersive experiences to our audience with the aim of creating and coordinating various exhibitions of VR top quality experiences that will be shown simultaneously in the different institutions that are part of the network. For more information visit www.galaxynetwork.io/
Galaxy Network is a project by:
Espronceda – Institute of Art and Culture
Galaxy Network VR Exhibition Fall 2021, what is it?
A 2 week exhibition in the fall, with award-winning VR experiences on PC-VR, Oculus Quest or 360 ° videos. This exhibition is almost simultaneous in all Galaxy Network locations. The goal is to offer these experiences to new audiences, in an unprecedented way.
In Espronceda, you will be able to see them from October 26 to November 8 from 12 to 8 pm, on the dates indicated.
You can buy your tickets here: https://4tickets.es/espronceda/public/janto/
The experiences, classified into three sections, are the following:
The Line
by Ricardo Laganaro
Brazil – 2019 – 15 min – PC-VR / Quest
Vestige
by Aaron Bradbury
France, UK – 2018 – 12 min – PC-VR – Quest
Gravity VR
by Fabio Rychter & Amir Admoni
Brazil, Perou – 2020 -15 min – PC-VR
Ayahuasca – Kosmik Journey
by Jan Kounen
France, Luxembourg – 2019 – 18 min – PC-VR
Planet ∞
by Momoko Seto
France – 2017- 6 min – VR 360
Home
by Hsu Chih Yen
Taiwan – 2019 – 18 min – VR 360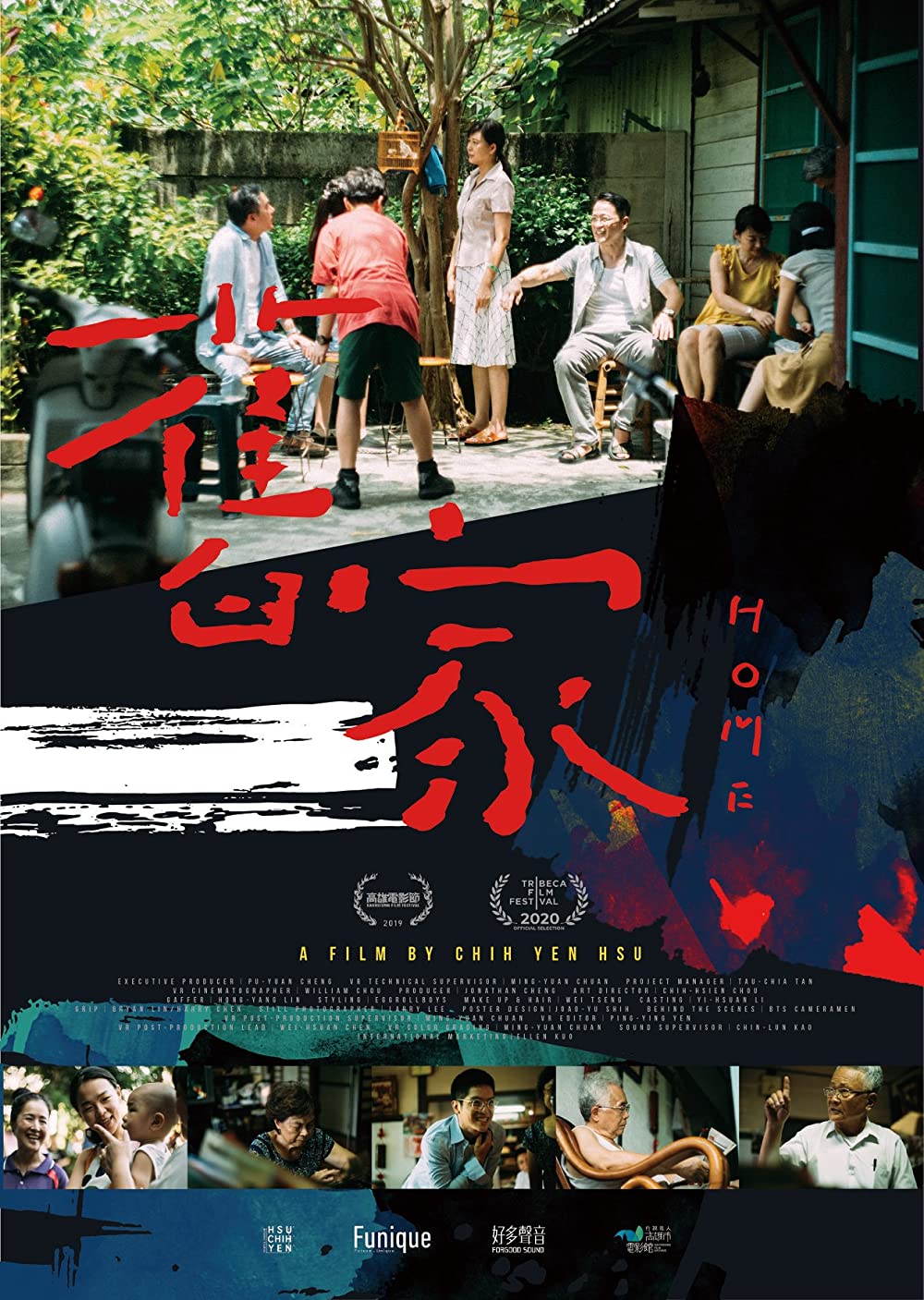 Everest VR
by Jon Griffith
USA – 2019 – 10 min
Space Explorers – The ISS Experience Ep. 1
by Félix Lajeunesse & Paul Raphaël
Canada, USA – 2021 – 12 min – VR 360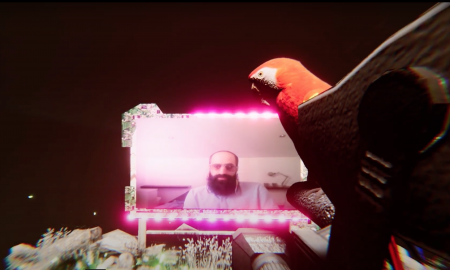 Rebuilding Notre-Dame
by Targo
France – 2020 – 10 min – VR 360
Conscious Existence
by Marc Zimmermann
Germany – 2018 – 12 min – VR 360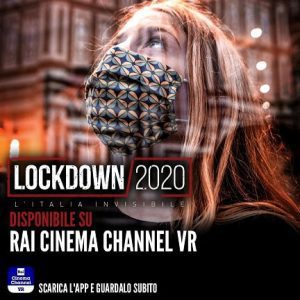 Lockdown 2020
by Omar Rashid
Italy – 2020 – 20 min – VR 360