GALAXY NETWORK VR EXHIBITION – BEYOND THE METAVERSE
Arriba a Barcelona el Galaxy Network VR Exhibition – Fall 2021!
Galaxy Network és un conjunt d'organitzacions de diversos àmbits (empreses, universitats, locals d'exposicions, institucions culturals, organitzadors d'esdeveniments) que desitgem presentar experiències immersives al nostre públic amb l'objectiu de crear i coordinar diverses exposicions d'experiències de realitat virtual de primera qualitat que es mostraran simultàniament a les diferents institucions que en formem part. Per a més informació visiteu: www.galaxynetwork.io/
Galaxy Network és un projecte de:
Espronceda – Institute of Art and Culture
Galaxy Network VR Exhibition Fall 2021, what is it?
Una exposició de 2 setmanes a la tardor, amb experiències de realitat virtual premiades en PC-VR, Oculus Quest o vídeos de 360 °. Aquesta exposició és pràcticament simultània a totes les ubicacions de Galaxy Network. L'objectiu és oferir aquestes experiències perquè les coneguin nous públics, d'una manera sense precedents.
A Espronceda, les podreu veure del 26 d'octubre al 8 de novembre de 12 a 20h, en les dates indicades.
Podeu comprar els vostres tiquets aquí: https://4tickets.es/espronceda/public/janto/
Les experiències, classificades en tres seccions, són les següents:
The Line
by Ricardo Laganaro
Brazil – 2019 – 15 min – PC-VR / Quest
Vestige
by Aaron Bradbury
France, UK – 2018 – 12 min – PC-VR – Quest
Gravity VR
by Fabio Rychter & Amir Admoni
Brazil, Perou – 2020 -15 min – PC-VR
Ayahuasca – Kosmik Journey
by Jan Kounen
France, Luxembourg – 2019 – 18 min – PC-VR
Planet ∞
by Momoko Seto
France – 2017- 6 min – VR 360
Home
by Hsu Chih Yen
Taiwan – 2019 – 18 min – VR 360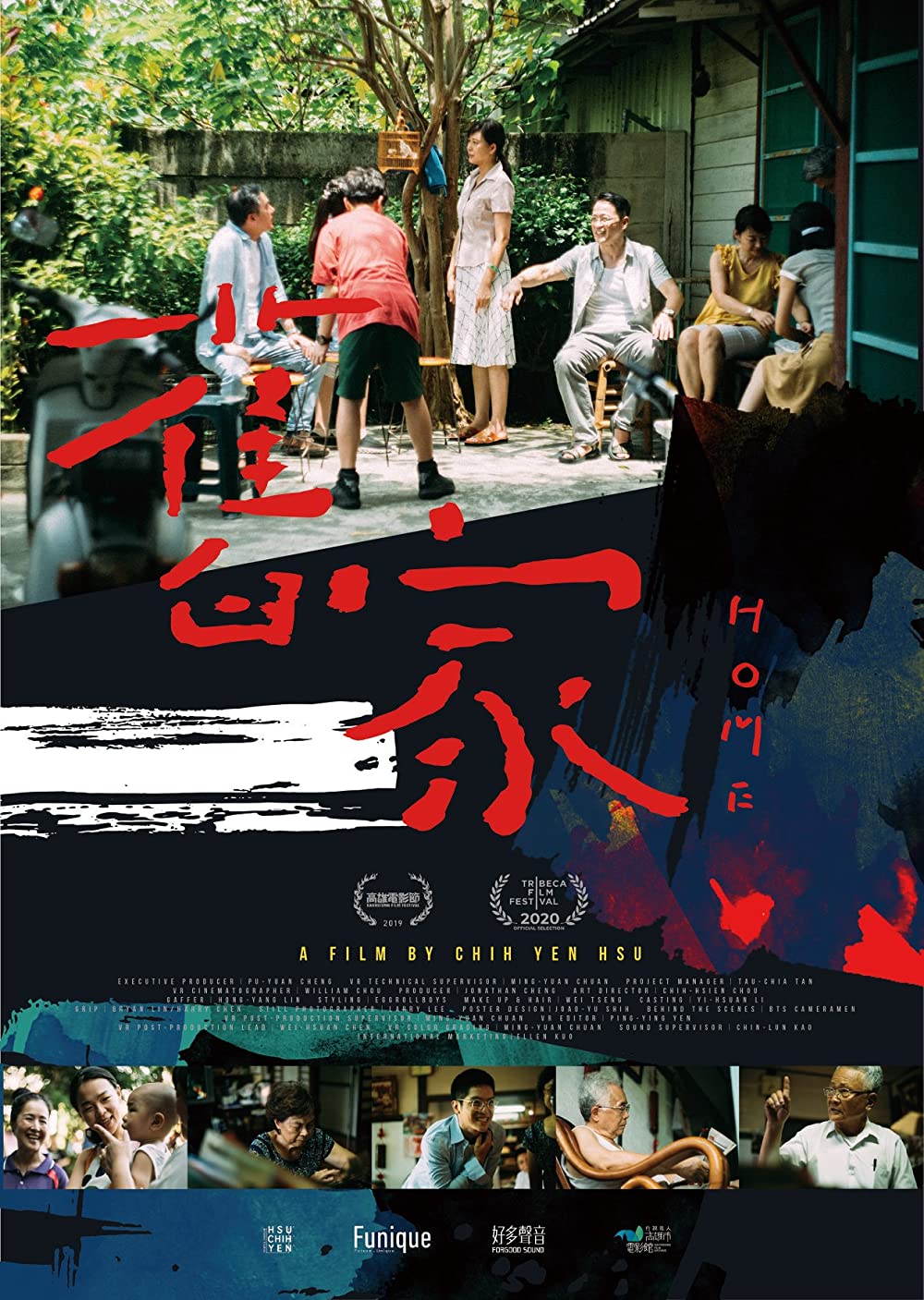 Everest VR
by Jon Griffith
USA – 2019 – 10 min
Space Explorers – The ISS Experience Ep. 1
by Félix Lajeunesse & Paul Raphaël
Canada, USA – 2021 – 12 min – VR 360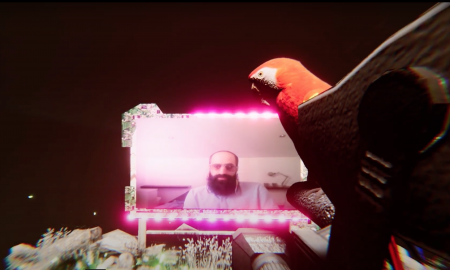 Rebuilding Notre-Dame
by Targo
France – 2020 – 10 min – VR 360
Conscious Existence
by Marc Zimmermann
Germany – 2018 – 12 min – VR 360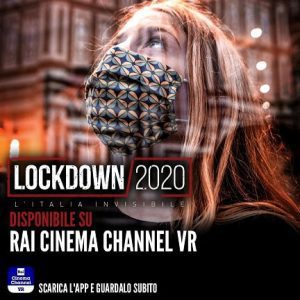 Lockdown 2020
by Omar Rashid
Italy – 2020 – 20 min – VR 360