GALAXY NETWORK VR EXHIBITION – BEYOND THE METAVERSE
Llega a Barcelona el Galaxy Network VR Exhibition – Fall 2021!
Galaxy Network es una red de organizaciones de diversos ámbitos (empresas, universidades, locales de exposiciones, instituciones culturales, organizadores de eventos) que deseamos presentar experiencias inmersivas a nuestro público con el objetivo de crear y coordinar diversas exposiciones de experiencias de realidad virtual de primera calidad que se mostrarán simultáneamente en las diferentes instituciones que formamos parte. Para más información visitad: www.galaxynetwork.io/
Galaxy Network es un proyecto de:
Espronceda – Institute of Art and Culture
Galaxy Network VR Exhibition Fall 2021, what is it?
Una exposición de 2 semanas en otoño, con experiencias de realidad virtual premiadas en PC-VR, Oculus Quest o vídeos de 360 ​​°. Esta exposición es prácticamente simultánea en todas las ubicaciones de Galaxy Network. El objetivo es ofrecer estas experiencias para que las conozcan nuevos públicos, de una manera sin precedentes.
En Espronceda, las podréis ver del 26 de octubre al 8 de noviembre de 12 a 20h, en las fechas indicadas.
Podéis comprar vuestros tickets aquí: https://4tickets.es/espronceda/public/janto/
Las experiencias, clasificadas en tres secciones, son las siguientes:
The Line
by Ricardo Laganaro
Brazil – 2019 – 15 min – PC-VR / Quest
Vestige
by Aaron Bradbury
France, UK – 2018 – 12 min – PC-VR – Quest
Gravity VR
by Fabio Rychter & Amir Admoni
Brazil, Perou – 2020 -15 min – PC-VR
Ayahuasca – Kosmik Journey
by Jan Kounen
France, Luxembourg – 2019 – 18 min – PC-VR
Planet ∞
by Momoko Seto
France – 2017- 6 min – VR 360
Home
by Hsu Chih Yen
Taiwan – 2019 – 18 min – VR 360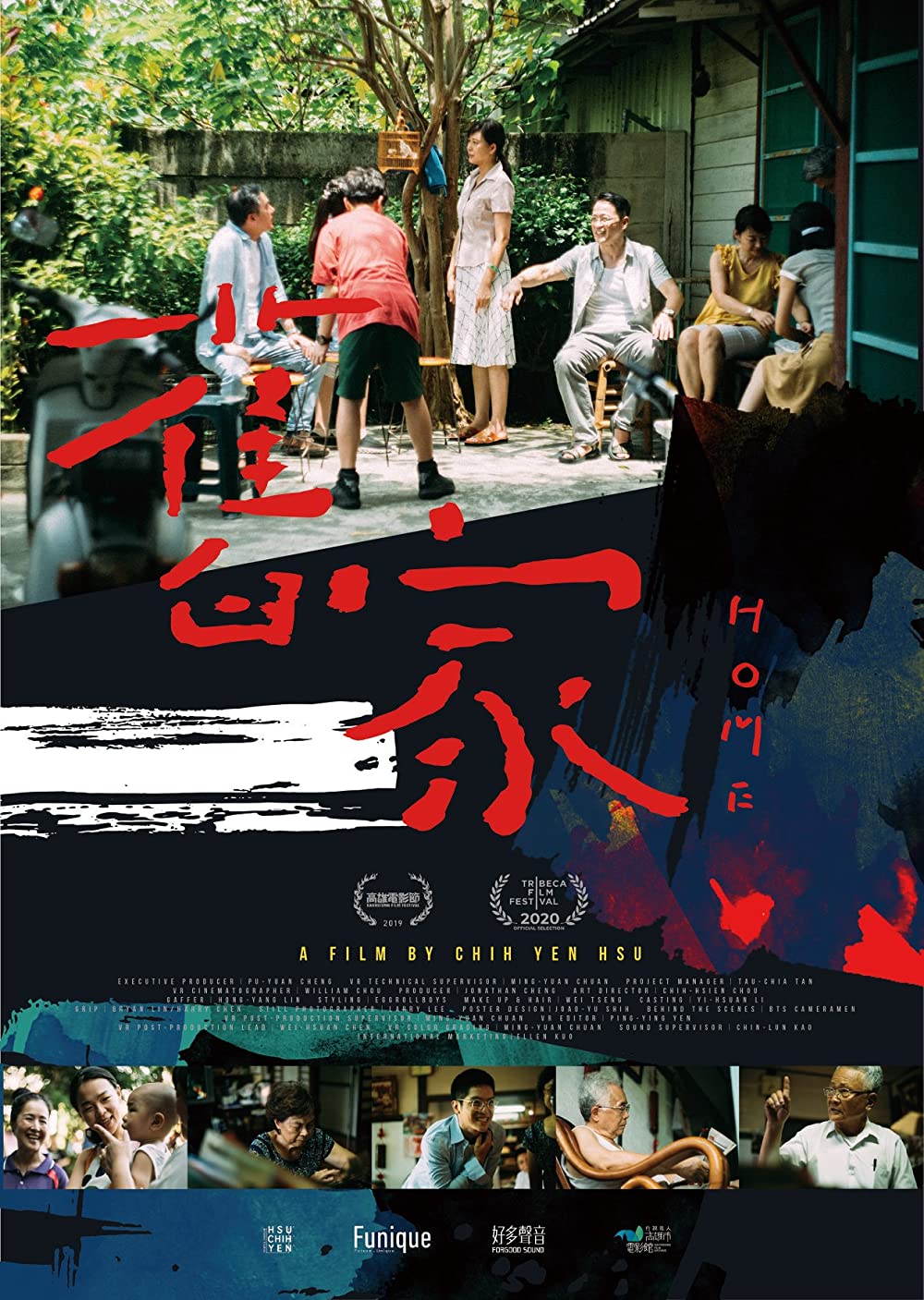 Everest VR
by Jon Griffith
USA – 2019 – 10 min
Space Explorers – The ISS Experience Ep. 1
by Félix Lajeunesse & Paul Raphaël
Canada, USA – 2021 – 12 min – VR 360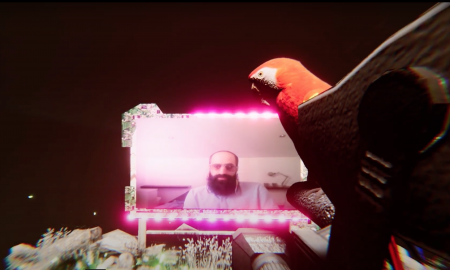 Rebuilding Notre-Dame
by Targo
France – 2020 – 10 min – VR 360
Conscious Existence
by Marc Zimmermann
Germany – 2018 – 12 min – VR 360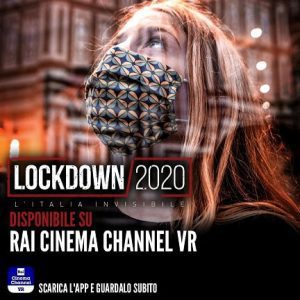 Lockdown 2020
by Omar Rashid
Italy – 2020 – 20 min – VR 360