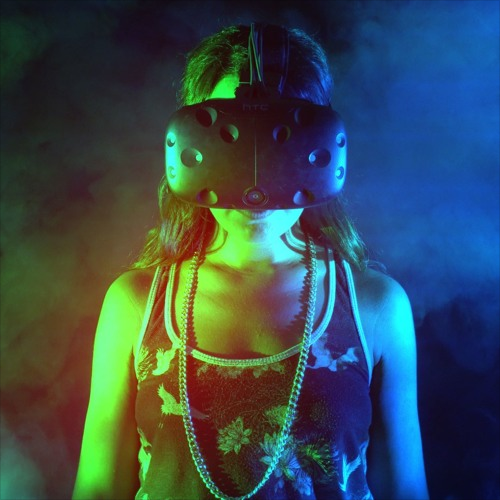 Martina Ampuero
SPEAKER
Artista visual y vj, licenciada en la Facultad de Bellas Artes de la Universidad de Barcelona en las especializaciones de pintura e ilustración y Master de animación 3D en el Idec de la Universidad Pompeu Fabra.
Empieza su carrera profesional como artista 3D en la productora Urano Films, realizando escenarios 3D, motion graphics y efectos visuales en óperas como Sonntag aus Licht, Turandot, Quartett, Tristan e Isolde, con directores como Carlus Padrissa, Àlex Ollé (La Fura dels Baus) y Franc Aleu. En 2013 funda Eyesberg Studio junto José Vaaliña, realizando la dirección artística de los proyectos hasta día de hoy.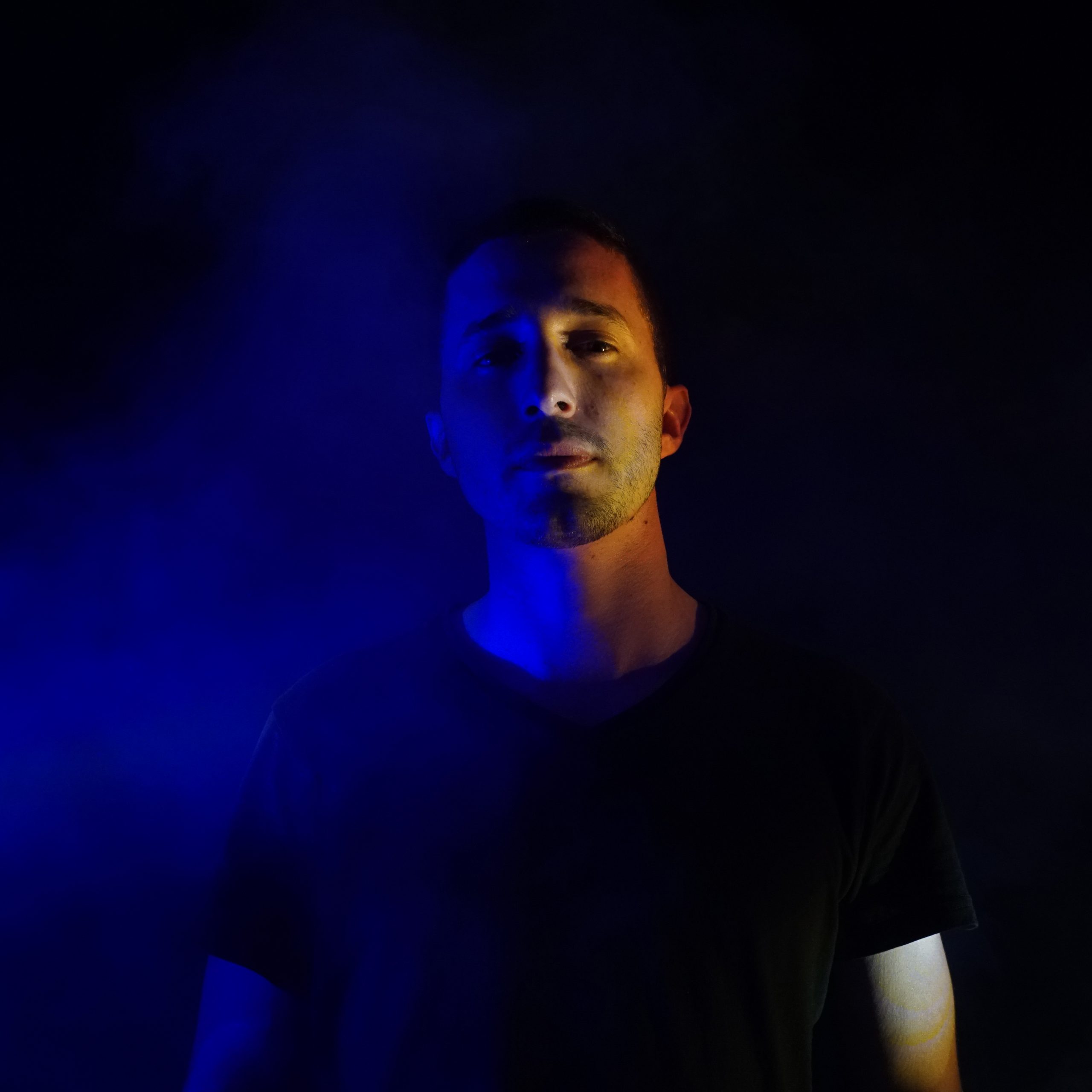 Jordi Massó
SPEAKER
Jordi Massó es un artista audiovisual y miembro de Eyesberg Studio cuyo trabajo se centra en el videomapping, los visuales en tiempo real y los entornos inmersivos. Ha participado en proyectos como la película fulldome "BETA 2120", el mapping interactivo "Amadeus II" y en varios proyectos audiovisuales para clientes como Futbol Club Barcelona, Epson o Adidas, entre otros. Recientemente estrenó en solitario su primera película fulldome "Smartzombies" en el Mira Festival 2019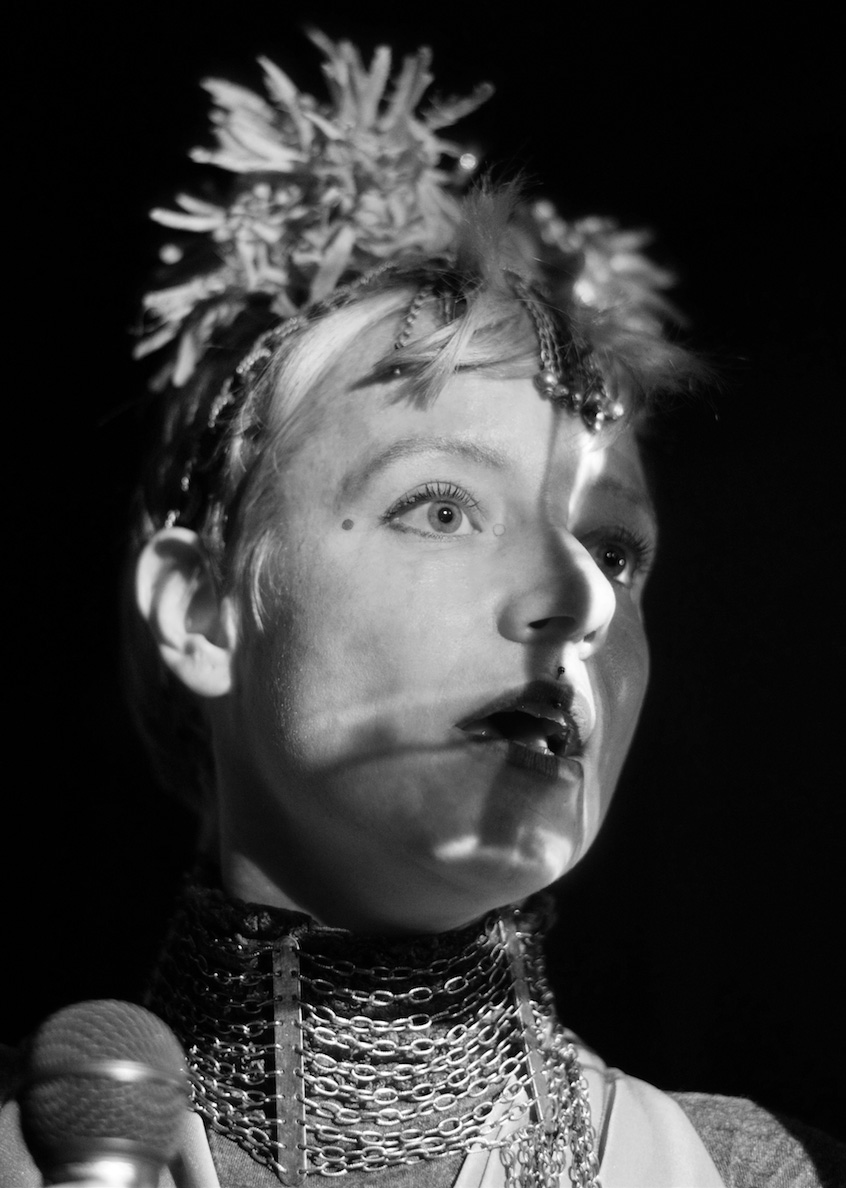 Maria Almena
SPEAKER
Maria Almena is a Spanish London-based creative director and a multimedia artist, co-founder of the creative studio, Kimatica Studio. www.kimatica.net, as well as co-founder and art curator of Flux events. http://www.artinfluxlondon.com/
Maria's practice research is exploring concepts of human consciousness and perception, making those transcendental ideas accessible to a modern audience, to inspire reconnection with magical thinking. She is fascinated by the juxtaposition of the physical and spiritual, the virtual and real worlds, playing with perceptions aiming to transport the viewer into new worlds, using experimental technologies as magical tools that helps to dramatise the transition between different states of being and highlighting the importance of the journey in itself.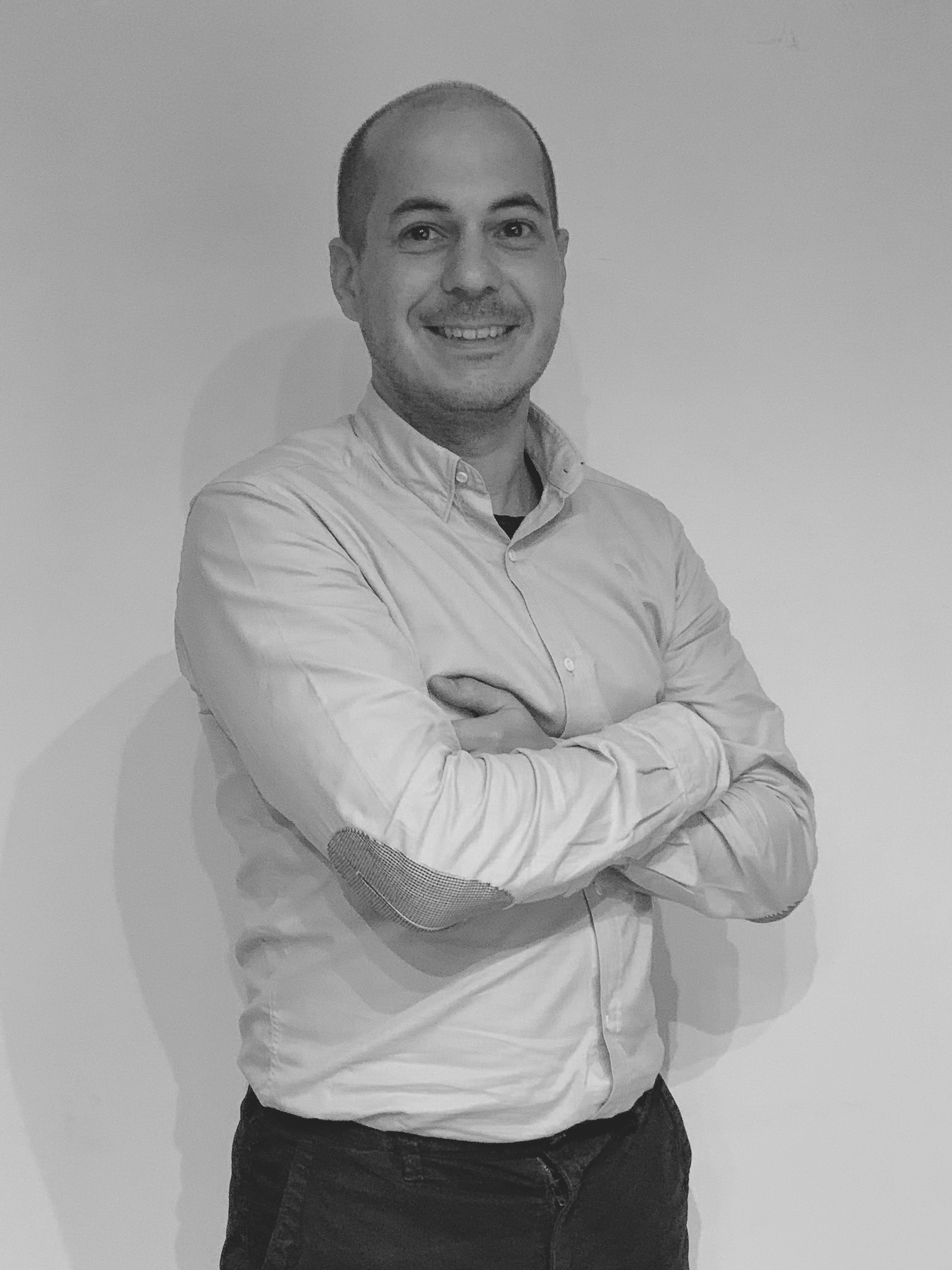 Francisco Javier Iglesias Gracia
SPEAKER
Fco. Javier Iglesias Gracia (Barcelona, 1982), Manager of the Épica Foundation La Fura dels Baus and CEO, CFO, and co-founder of IGLOR Soluciones Audiovisuales Avanzadas S.L.
He has been researcher in the Department of innovation for cities at ESADE Business School where he got additional knowledge in new business models format. He also leaded the business mentoring and support for the Catalan Hub of the CREATIFI European Funded project, as an in-house expert consultant of the Municipality of Barcelona. Iglesias got his Master of Science in Telecommunication Engineering & Management (MASTEAM) in 2008, but his professional expertise began in 2004 where he staged in the IIS group of the Fraunhofer Institute. Always dedicated to apply technology to vertical sectors, mainly in the Cultural and Creative Industries, he has been leading the city level innovation ecosystem in Barcelona through the Barcelona Lab project (2011-2015) on behalf of the Direction of Creativity and Innovation of the Institute of Culture of the Municipality of Barcelona. He has been in-house consultant for the European Networks of Living Labs focussed on connecting creative and technological sectors, where he got experience in creating win-win ecosystems between both sectors to open up new business opportunities. He has also been directly engaged in different projects related with technology and creativity as, among others Anillo creativo, "Anella Cultural", "Anillo Latino Americano", "GREC Innovación" and "M.U.R.S." by La Fura del Baus.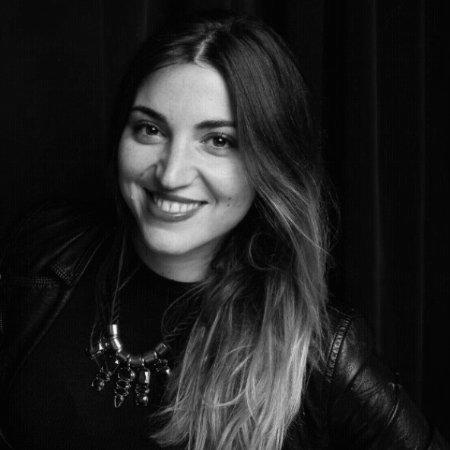 Marta Ordeig
SPEAKER
Filmmaker and entrepreneur residing between Silicon Valley and Barcelona. In 2017 she founded Garage Stories, a collaborative traveling lab that gathers the best creatives and technologists around the globe to play, design and prototype innovative entertainment projects with emerging media.
Recently she has started a new series of events "StoriesXFuture" where she works with city councils and other local institutions to formulate positive visions of the future as lines of action to achieve the SDGs and leverages the potential of emerging technologies (VR / AR / AI) to create innovative start up projects that can get us there.
Garage Stories labs have already taken place in cities such as Barcelona, San Francisco and Mexico; and at institutions such as the Institute for the Future, the Sonar + D and the USC University in Los Angeles. Some of the resulting projects have been presented at TEDx.